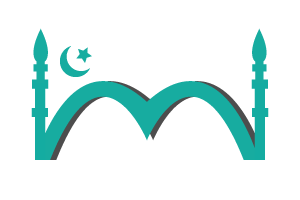 "Stabilizing families for a Healthy Community" by providing the following services:
SENIORS
Provide transportation
Regular visitation
 Assist in writing their will
Provide monthly lunch and programs
FAMILIES IN NEED
Provide referral services according to their need
Provide emergency financial assistance for rent or utilities due to loss of job
Provide marriage and family counseling
VISITATION TO HOSPITALS, NURSING HOMES & HOSPICES
Make Dua and provide brochures to help the patient understand Islamic concepts for their conditions
In long term illness cases to provide support financially, spiritually and counseling the patient and family
At the end of life cases, guidance for funeral preparations and services
VISITATION TO CORRECTIONAL FACILITIES / HALFWAY HOUSES
Schedule Juma Khutba's (Friday Sermons) in the Shelby County and surrounding area correctional facilities
Provide Islamic books to help them strengthen their knowledge
Arrange transportation for halfway house inmates to the Masjid for Juma
Educate and help them transition into the society
Assist with Burial will.
OTHER COMMUNITY SERVICES
Coordinate the monthly feeding of 200 homeless with other Masajid
Coordinate Health Fair with Memphis Muslim Clinic and other health agencies
Marriage Counseling
Issue ID cards for Muslims in case of emergency
Interfaith – To provide speakers for Churches, Schools, and Organizations who seek to know and understand Islam and Muslims.
Workshops like CERT, CPR, etc.